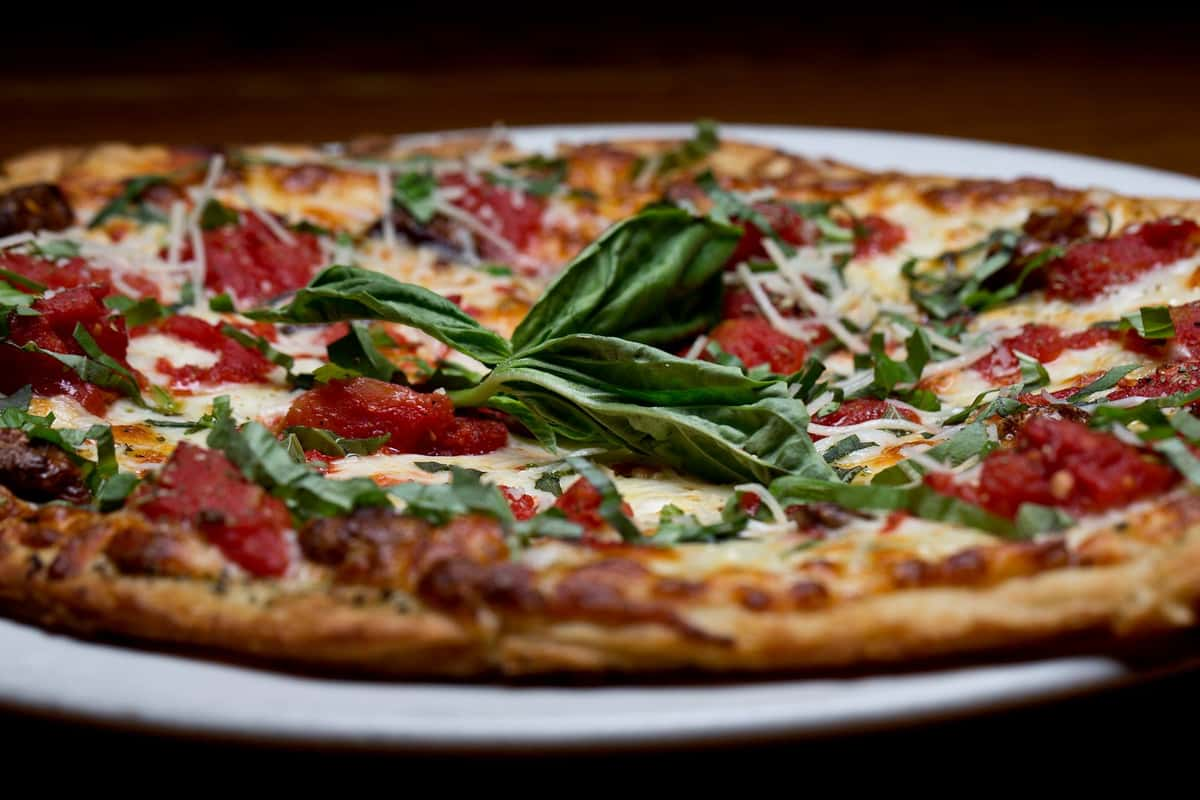 Old School Italian Meets Modern Day Italian AmericanOpen everyday at 4:00. Dine in or take-out call 508-888-6008.
Eat, Drink, Enjoy!
Tomatoes Italian Grille & Bar presents traditional and creative Italian cuisine in a comfortable and festive atmosphere.
Combining Sicilian country cooking, which emphasizes traditional spicy preparations, and Northern Italian cooking, which uses a large variety of cheeses, meats, fish, cream and vegetables, our portions are generous and made from the freshest, most healthful ingredients available.
Our wine line emphasizes Italian and American wines, with a large selection by the glass.